Look to connect the dots in your organisation by integrating
your Xero Accounting platform into your workflow.

Dcode Group can help with custom Xero integrations into
Open-Source projects.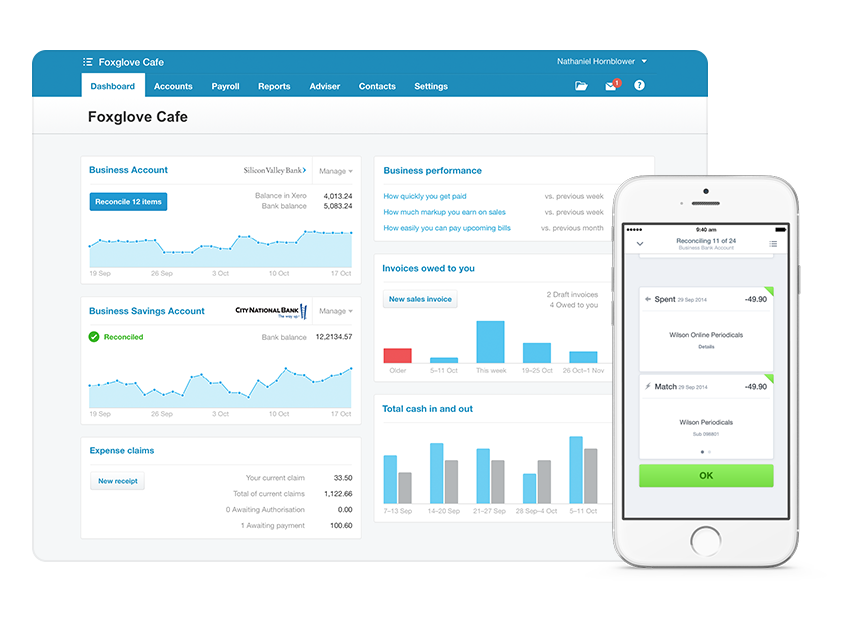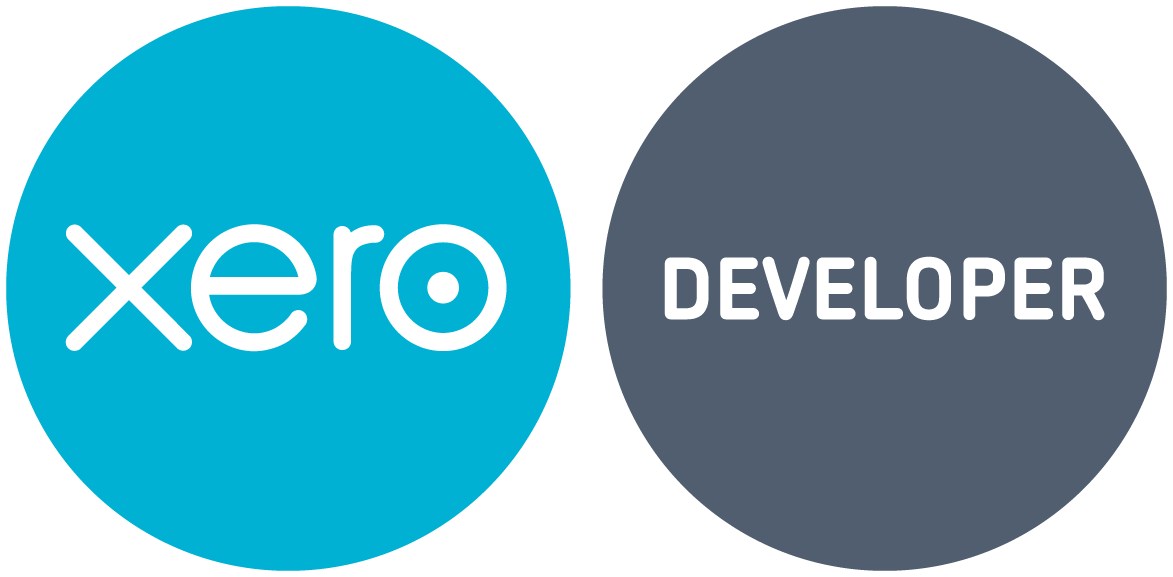 We don't offer an "off-the-shelf" integration for Xero - rather we work with you to design and develop an integration that suits your requirements. That's why we're a Xero developer.
Our core competency is custom software development: your business is unique, your workflows are unique - and we work with you to help facilitate that. If you're using custom software for your business and would like to integrate Xero into that workflow: contact us.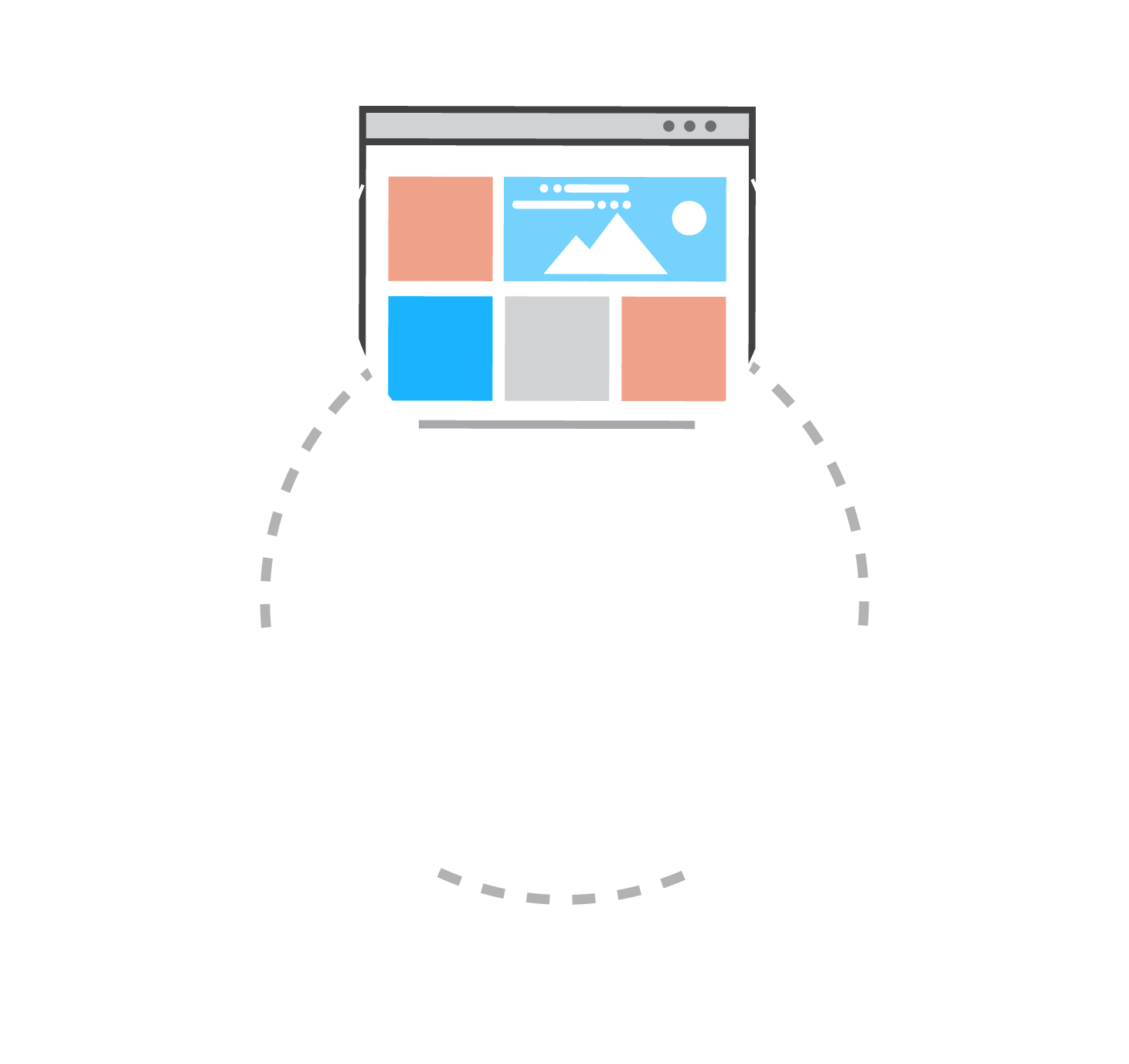 Case Study
A leading environmental agency in Australia was looking for a better way to manage pre-approved soil deposits at their sites. Clients deposited material at designated sites for which they were charged a "tipping fee" - the agency was looking for a way to track these deposits; charge the client; and synchronise their transactions with Xero. DCODE GROUP helped to develop a custom solution for managing their workflows and then integrated the transactions with their Xero accounts.
As part of this engagement, we developed a bespoke process management system and then integrated the transactions to Xero - for easy billing and payment management. In this situation, each site was using a separate Xero account; so we needed the smarts to ensure that transactions were allocated acrosss multiple Xero accounts.