Today Instagram released a new design. Continuing the theme of the camera and the rainbow, the new design takes on a more modern look.
You can find out more about the redesign from the Instagram blog here:
http://blog.instagram.com/post/144198429587/160511-a-new-look
Share your thoughts about the new design in our comments section below.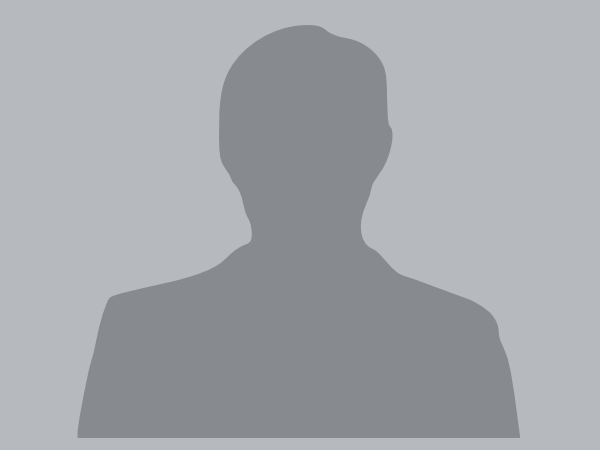 Written by
Andrew founded DCODE GROUP with the goal to develop custom software solutions...